Baltika was built by Arctech Helsinki Shipyard (Finland) in co-operation with Shipyard Yantar JSC (Kaliningrad, Russia) and delivered in 2014.
Read more about Baltika's full-scale ice trials in Arctic Passion News 2/2015. Another article, "The Unique Oblique", was published in Summer 2015 issue of the Frontier Energy magazine.
A video of the full scale ice trials can be found on our YouTube channel.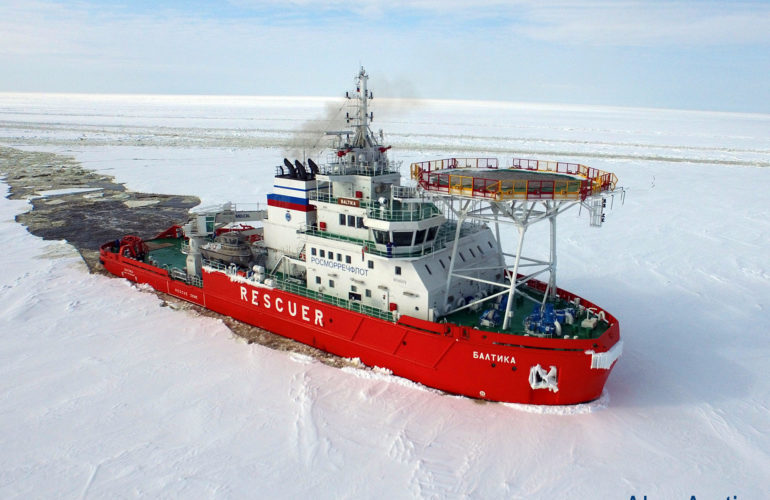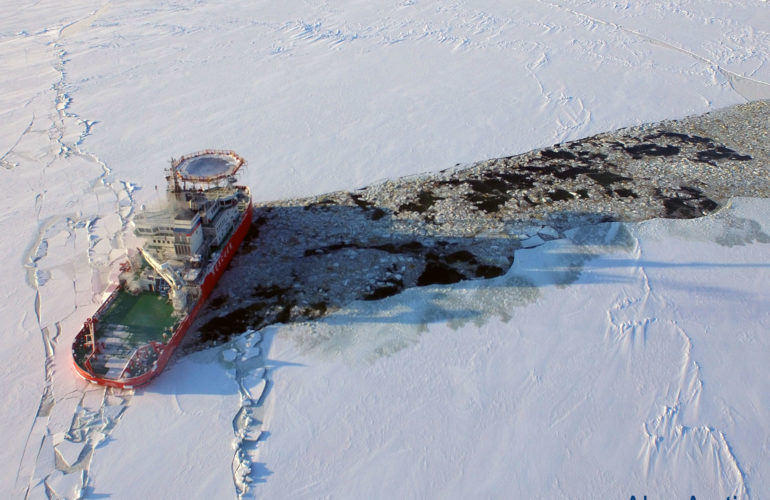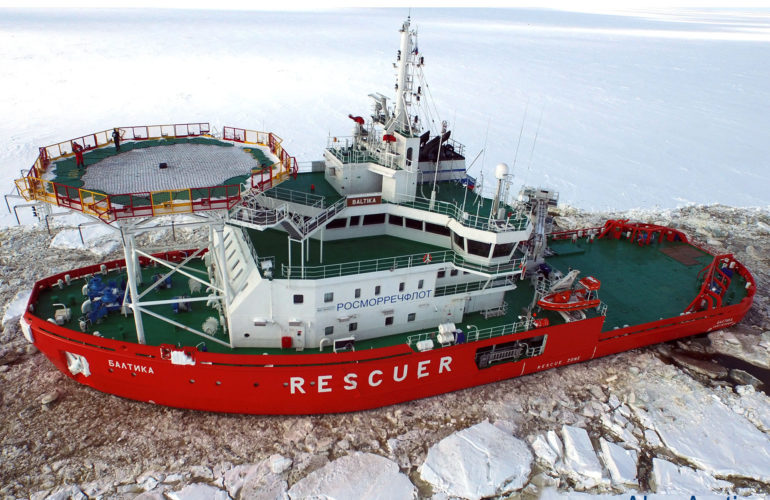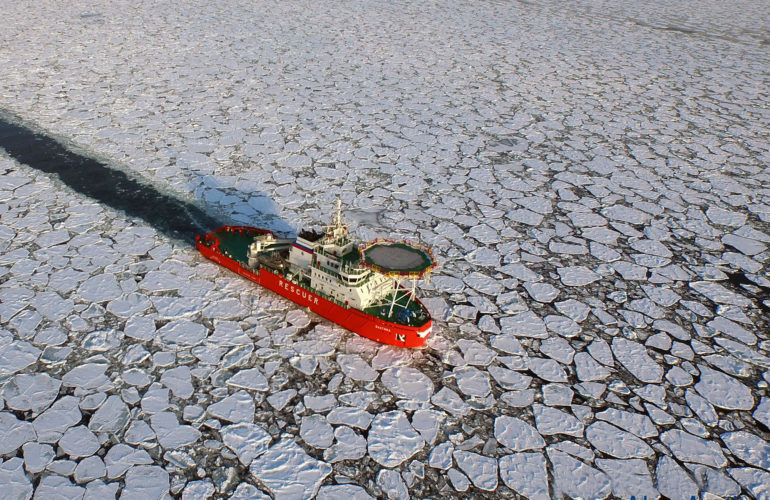 Vessel info
Type of vessel:
ICEBREAKING MULTIPURPOSE EMERGENCY AND RESCUE VESSEL
Type of work done:
Full design, Ice model tests, Ice trials
Customer:
Arctech Helsinki Shipyard
Builder:
Arctech Helsinki Shipyard