Ob – the most advanced port icebreaker in the world. Our newest port icebreaker design, Ob, was designed for assisting very large LNG carriers in the Arctic harbour of Sabetta. She can break 1.5-metre-thick level ice in both ahead and astern directions and the quad-screw propulsion configuration provides superior manoeuvrability and control when operating in close proximity to vessels. She is powered by the world's most efficient four-stroke diesel engine and features a DC grid to further improve efficiency and reduce fuel consumption.
How we worked on the design please read from our Arctic Passion Magazine´s articles (links are active):
2020: First winter experience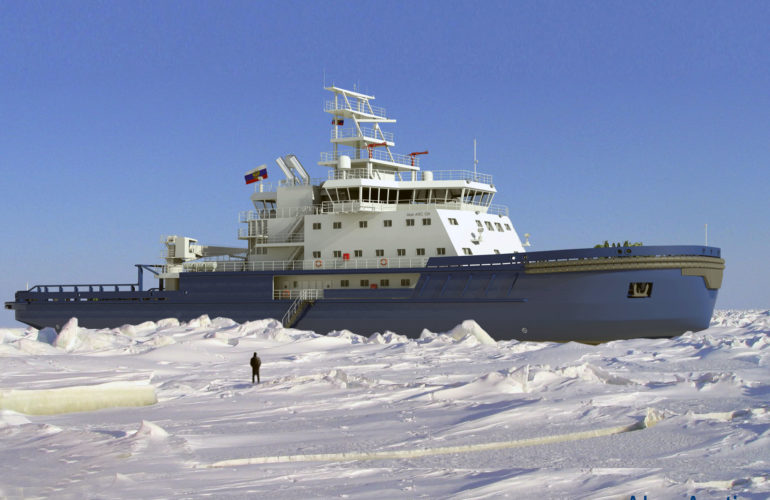 Aker ARC 124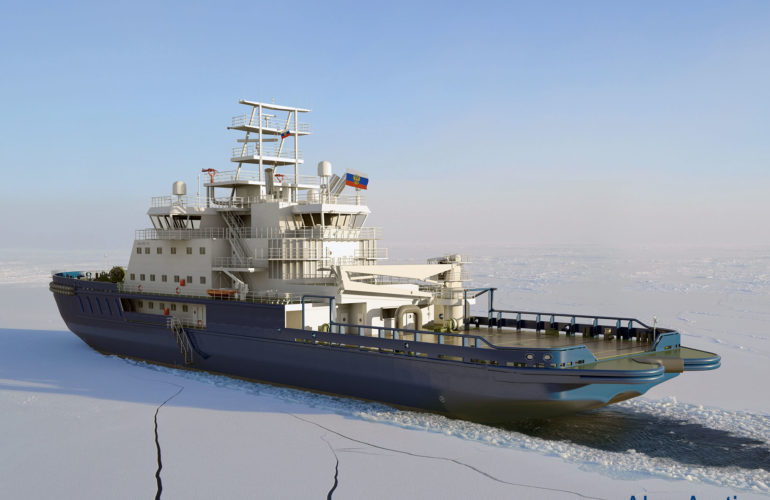 Aker ARC 124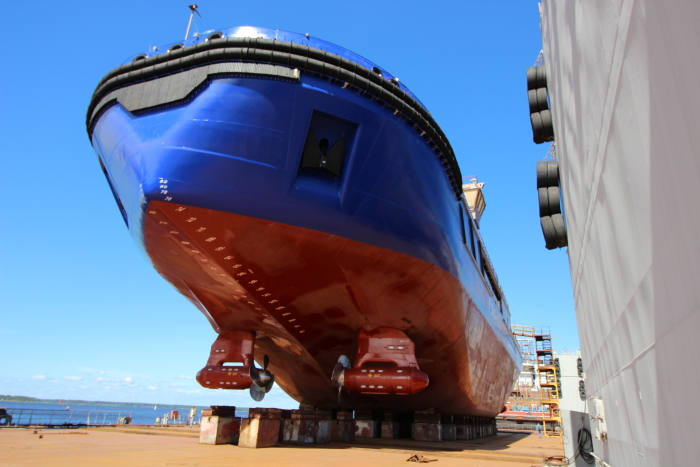 Photograph by Alexander Polunin/Sudostroenie.info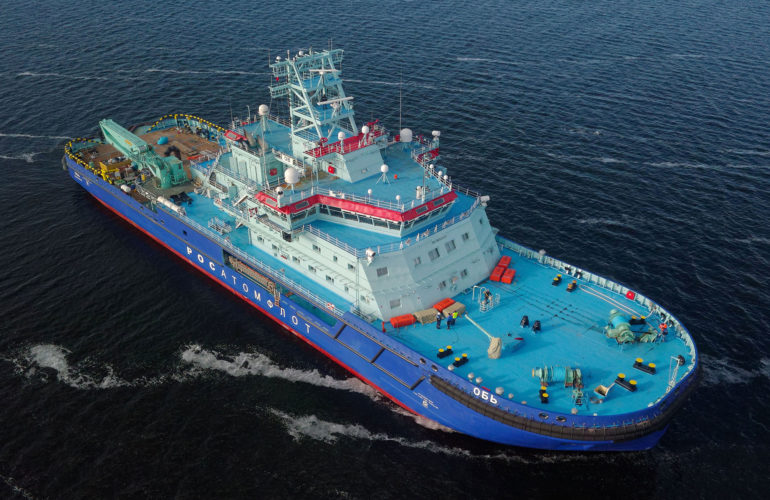 Photograph courtesy of Vyborg Shipyard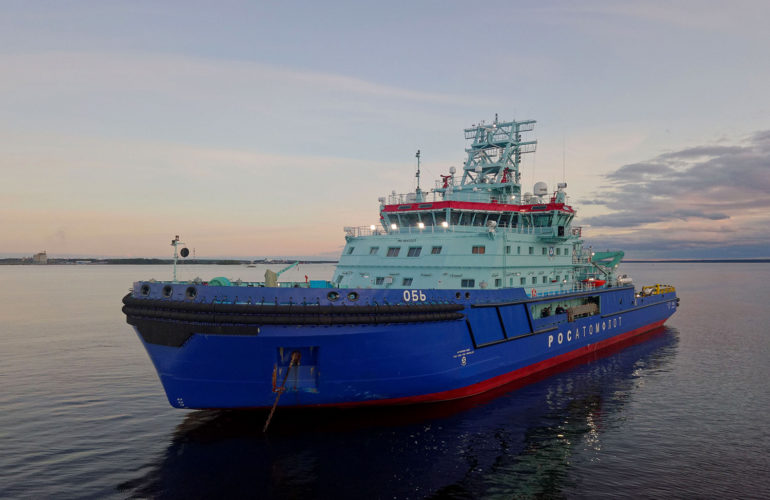 Photograph courtesy of Vyborg Shipyard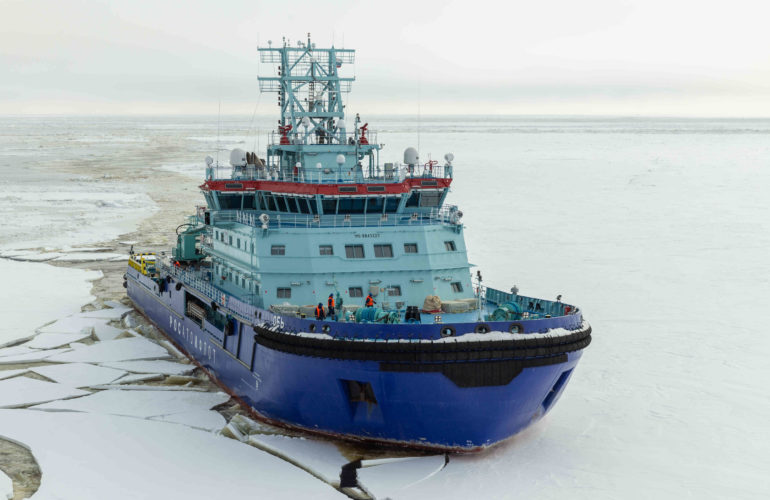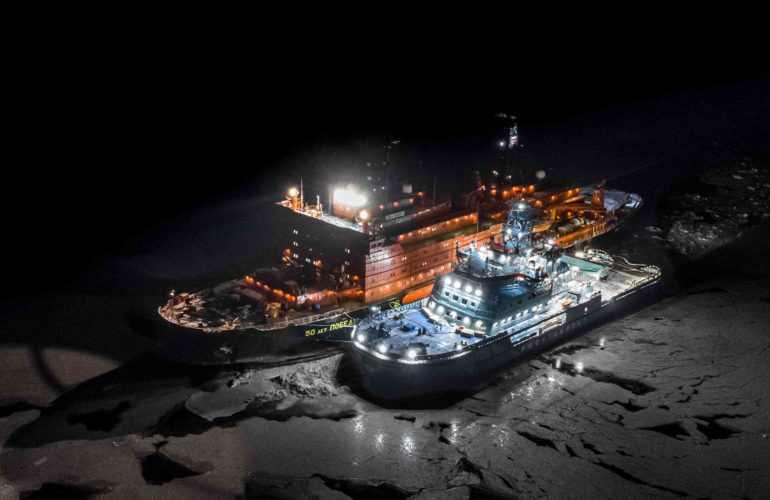 Vessel info
Type of vessel:
Icebreaker
Type of work done:
Concept and Basic Design, Ice Model Tests, Open Water Model Tests, Winterization Plan
Customer:
Vyborg Shipyard PJSC
Builder:
Vyborg Shipyard PJSC
Main dimensions
Icebreaking capacity:
2 knots in 1.5 m level ice
Do you have questions about this reference? Contact us.