The port icebreaker Ob is under construction at Vyborg Shipyard PJSC (Russia) and will be delivered in May 2019. The icebreaker will be delivered to work in Sabetta port in Ob Bay (Russian Arctic).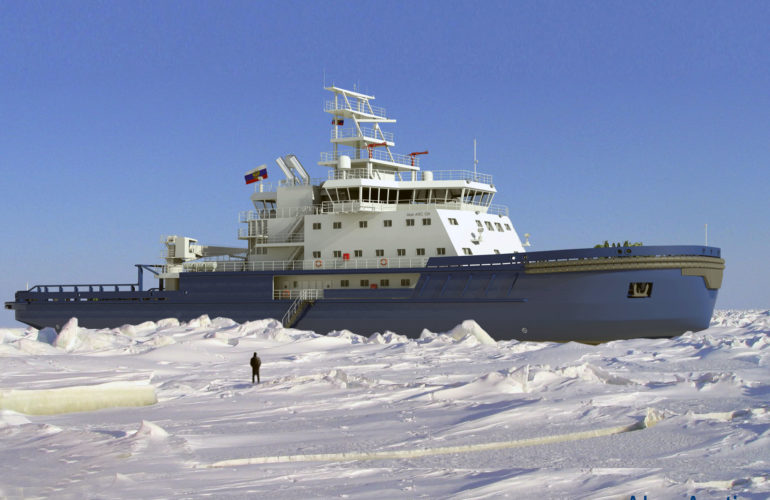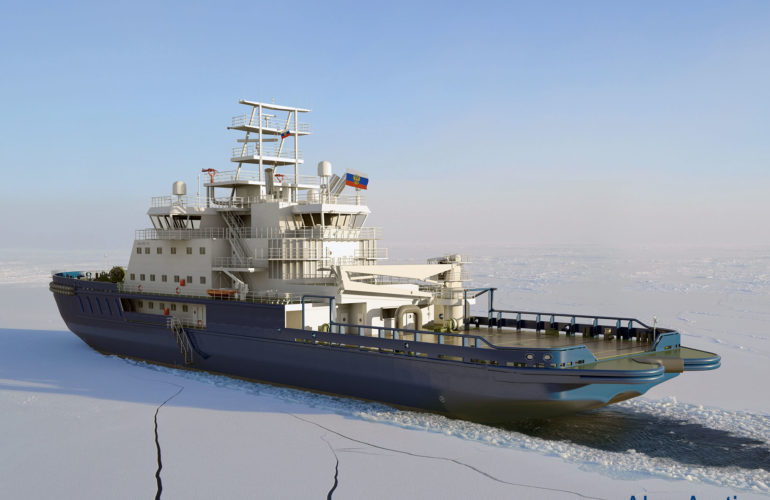 Vessel info
Type of vessel:
Icebreaker
Type of work done:
Concept and Basic Design, Ice Model Tests, Open Water Model Tests, Winterization Plan
Customer:
Vyborg Shipyard PJSC
Builder:
Vyborg Shipyard PJSC
Main dimensions
Icebreaking capacity:
2 knots in 1.5 m level ice
Do you have questions about this reference? Contact us.