The very first luxury icebreaking cruise vessel with LNG propulsion.
Over the past two years Aker Arctic has designed the first Polar Class (PC) 2 icebreaking cruise ship in close cooperation with Stirling Design International and the luxury expedition cruise company PONANT. The construction of the vessel will begin later this year at the Norwegian shipyard VARD, which has previously built icebreaking vessels based on Aker Arctic designs.
Read more in our Arctic Passion News:
The world's first luxury icebreaking cruise vessel  (1/2018)
Le Commandant Charcot in ice trials (2/2021)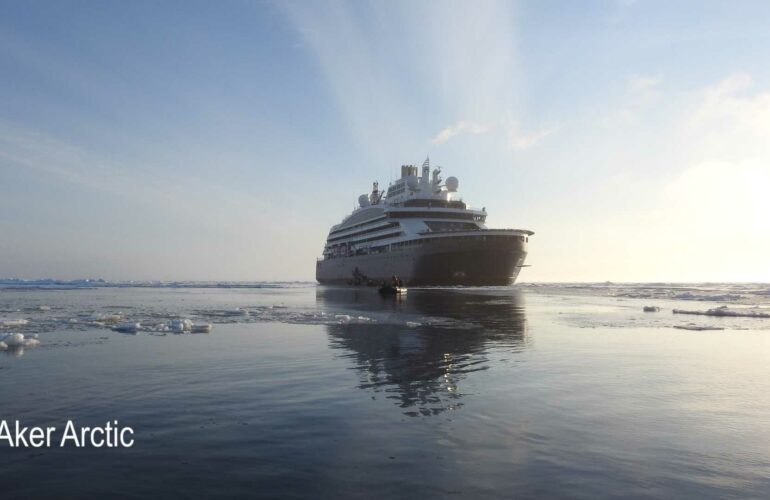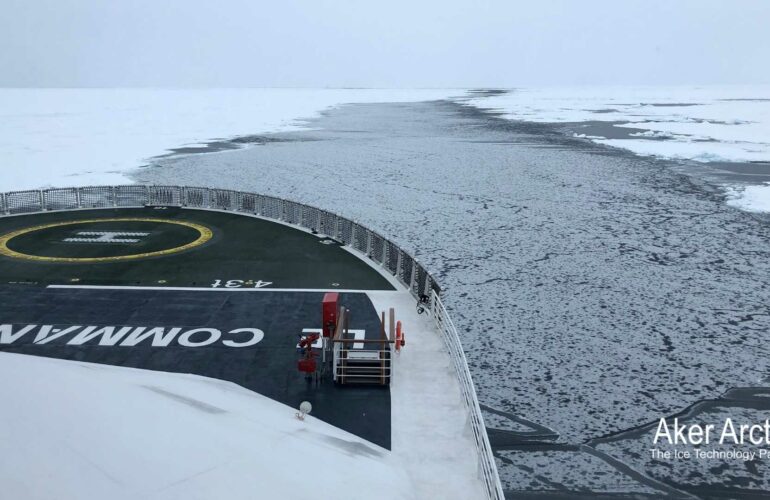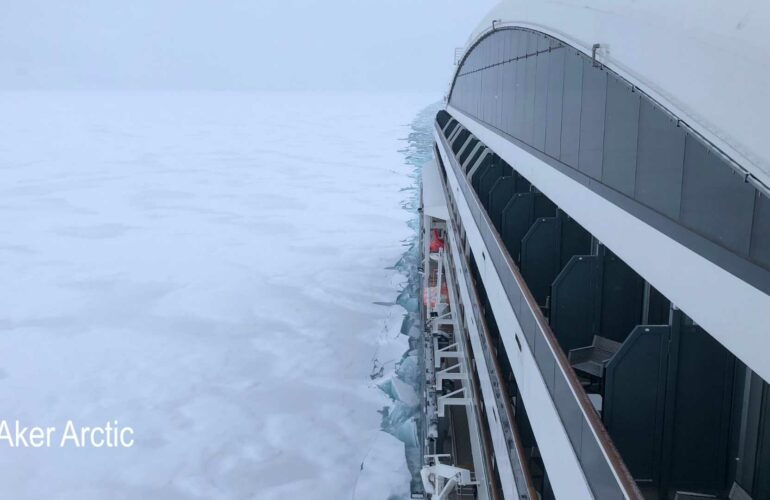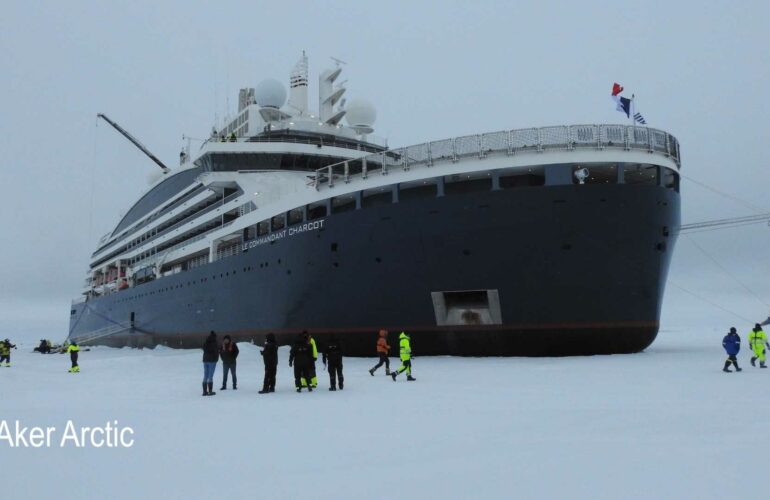 Vessel info
Type of vessel:
Cruise Ship
Type of work done:
Concept and Basic Design, Hull Opimization, Ice Model Tests
Do you have questions about this reference? Contact us.