The role of a designer does not end once a ship has been delivered. How the design integrates with the operations is critical to overall project success. Aker Arctic Technology can assist clients operating in ice conditions adapt to new designs, technology, rules, or complex marine operations. By working closely with highly competent Master Mariners with distinguished track records in operations in ice, Aker Arctic Technology can help our clients carry out their operations effectively as well as safely.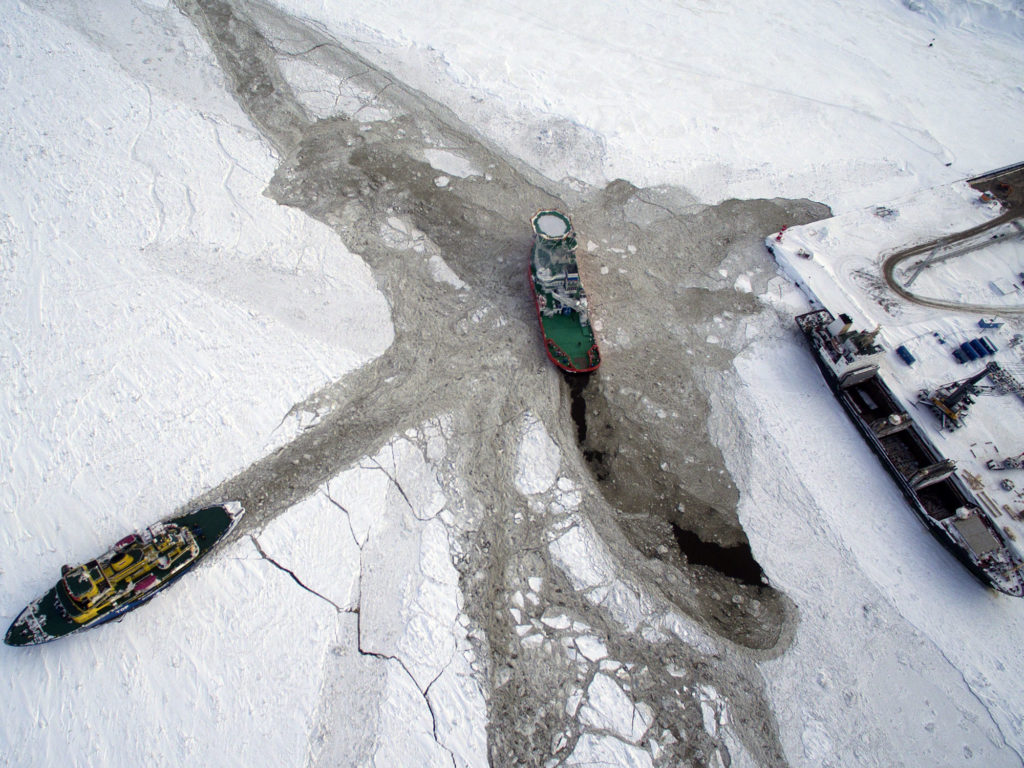 Aker Arctic can provide the following operational services:
Define operational procedures
Execute full scale trials in ice
Prepare operating manuals including Polar Water Operation Manuals (PWOM)
Coordinate ice management operations
Provide operational training including simulator training
Do you have questions about this service? Contact us.